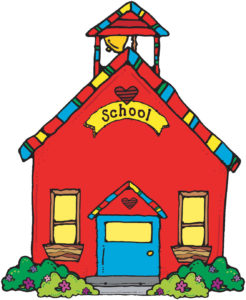 Welcome to Kindergarten!
If you need assistance with this process, you may contact the Oakcrest Office at (801) 280-7243
Parents and Future Kindergarteners,

We are so excited that you will be coming to school at Oakcrest Elementary. We are going to have so much fun together! School is great and you will learn how to count, read, and write!

Please click the link to access the Kindergarten Readiness Checklist packet to help you be better prepared for Kindergarten.

These are the skills needed to have a successful start in kindergarten.

We can't wait to see you at Beginning of the Year Testing!

Sincerely,
Oakcrest Elementary Kindergarten Teachers

Please click the link to view information regarding student registration.