Public Library
The Salt Lake County Library System has lots of resources for families and students. They have "Zoom into Storytime" for younger learners, they provide free library cards, storytime to go kits, free wifi and they have computers you can borrow to do homework/research on. 

You can find the library closest to you by going online at

www.thecountylibrary.com

. 
Jordan Family Education Center
This is an amazing resource for students and their families. They provide multiple classes for emotional health, parenting, behavior support, divorce/loss, and more amazing options. They also have a counseling center to aid families. All of these resources are free to students and families in the Jordan school district. 

For more information please call (801)-565-7442 or go to guidance/jordandistrict.org. Located in River's Edge School, 319 West 11000 South South Jordan, Utah 84095.
The Family Support Center
The Family Support Center has both free and paid services. They provide crisis nurseries, parent education classes, counseling services, in-home programs, and more.

For more information, you can visit

www.familysupportcenter.org

or call (801)-955-9110. They have 3 locations in Sugar House, Midvale, and West Valley. 
Jordan Child Development Center
This amazing resource has intervention programs for students who are 0-3 years old and have developmental delays. They also provide preschool, articulation/phonological therapy, and some non-delayed programs for 3-4-year-olds.

For more information, you can call (801)-567-8510. The Jordan Child Development Center is located at 2827 West 13400 South Riverton, Utah 84065.
Jordan School District Health Services Outreach
The outreach program helps families in applying and retaining health coverage such as Medicaid, Disability Medicaid, Affordable Care Act, and CHIP. 

They also can provide vouchers to help families with clothing and other household items. 

They can help families connect with other resources: Home Energy Assistance Target, Supplemental Security Income, WIC, Food Banks, Prescription Discounts and so much more. 

For more information, you can call: (801) 567- 8508 or email:

nichole.conk@jordandistrict.org

. They are located at: Kauri Sue Hamilton School 2827 West 13400 South, Riverton, Utah 84065. 
Translation Help
Scan these QR Codes to help translate any information in this packet.
DeepL Translator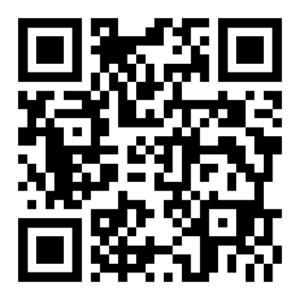 Google Translate